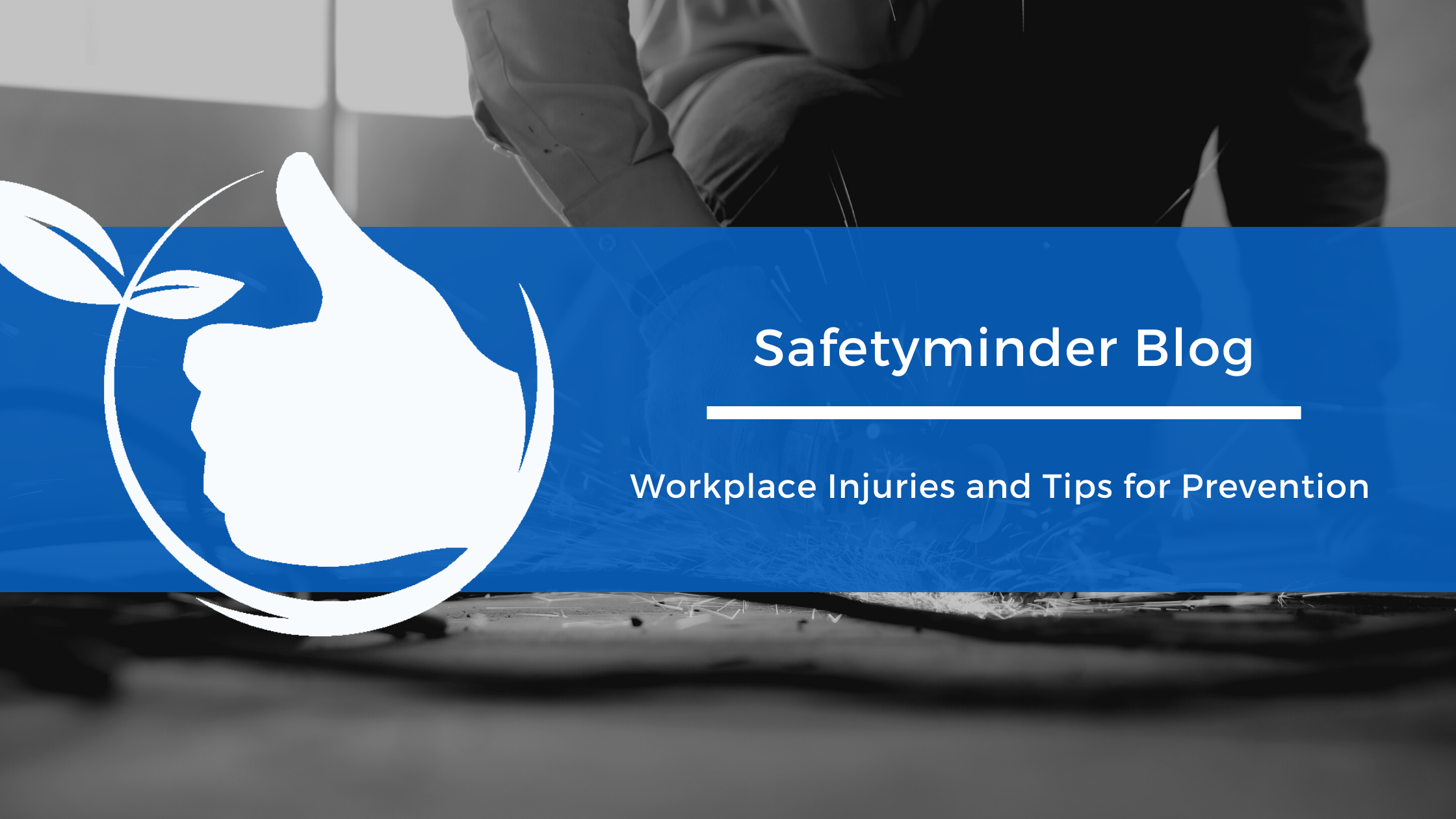 What is the most common injuries for Tradies?
Back pain is the most common injury experienced by tradies, as it is the part of the body involved in almost all the tasks that tradies undertake at work. Other common injuries for tradies include:
shoulder issues related to repetitive reaching and holding actions with the arms
knee injuries related to repetitive bending to the ground
ankle sprains related to working on uneven ground.
What steps can I take to avoid back pain?
work smart – use good positions, good techniques and use the equipment available where possible to reduce strain on your back
correct back position for lifting means maintaining the natural curves of the spine, especially a small arch in the lower back, keeping a wide base of support, and keeping the load close to your body
ask for help with heavy lifting where required
engage in regular risk assessments to ensure the design of the task is as friendly to the back as possible
stay fit, flexible and strong enough to do your job.
How do I reduce my risk of getting injured at work?
Most injuries to tradies occur as a result of ignoring pain and niggles, rushing at work, improvising with tools or equipment or being distracted by everyday tasks. Tradies can follow a few simple steps to help reduce the chance of injury:
take a few minutes when you are about to start a job to think it through. Ask yourself: Is this the best way? Am I using the correct tools for the job? Do I need any help? Is it safe to proceed? If you answer yes to all these questions, get to it. If not, then change something until it is safe to finish the job
be mindful of what else is going on in your life and how it can influence your work. Many tradies get hand injuries when their mind is not completely on the job. We all know the dangers of not paying attention while driving—the same goes when swinging a hammer or using a rattle gun.
seek advice from your physiotherapist as soon as you feel a niggle. The earlier you see a physiotherapist for even the smallest injury, the quicker it will get better and the less chance your work will be impacted. Your physiotherapist can also give advice on how to prevent it happening in the future
Many tradies have to complete jobs that require either repetitive bending or awkward positions, so flexibility is really important to trades people. Improving flexibility requires regular stretching. Here are some great ones to try:
standing hamstring stretch
piriformis stretch
pec stretch – to reduce the tightness when working on items in front of you all day
forearm stretch or massage – to reduce the risk of injury from gripping tools all day.