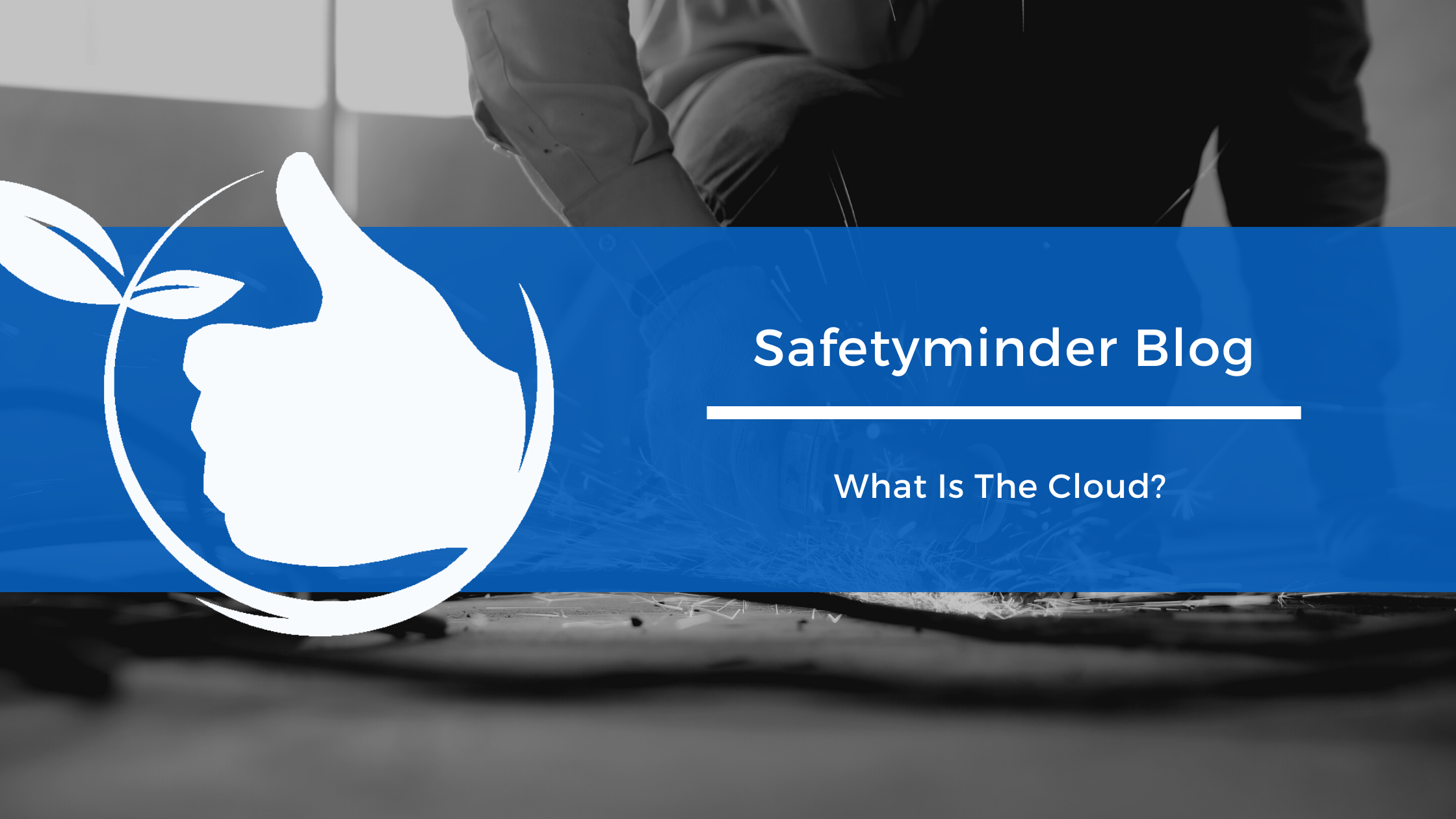 What is the Cloud ?
Safetyminder utilises the cloud technology and this is a major benefit.
The cloud refers to servers that are accessed over the Internet, and the software and databases that run on those servers. By using cloud computing, users and companies don't have to manage physical servers themselves or run software applications on their own machines.
The cloud enables users to access the same files and applications from almost any device, because the computing and storage takes place on servers in a data center, instead of locally on the user device.
For businesses, switching to cloud computing removes some IT costs and overhead: for instance, they no longer need to update and maintain their own servers, as a Safetyminder client we will do this for you.