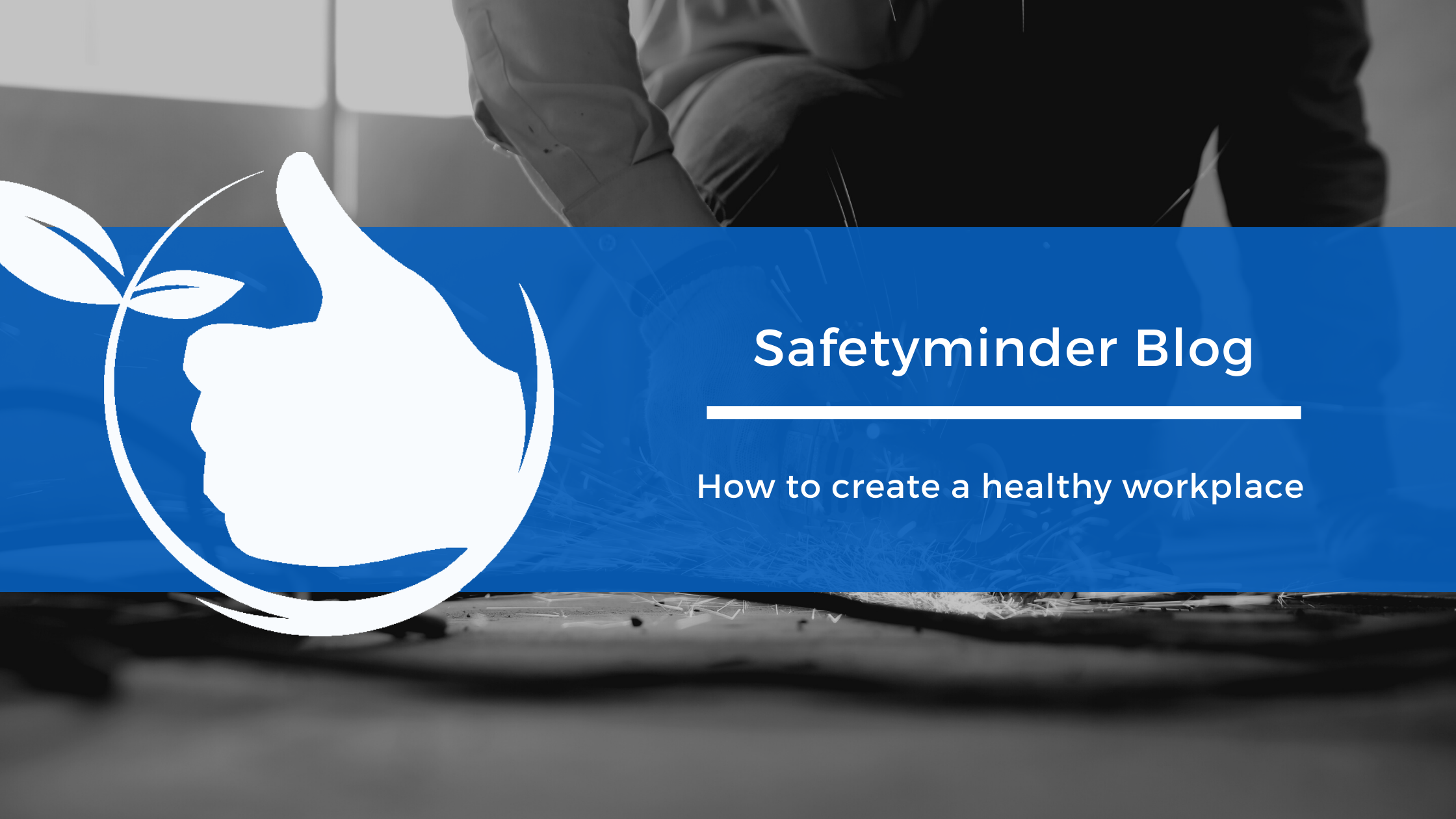 Did you know? Employees with poor overall health status are far more likely to be absent from work?
That's why creating and promoting a healthy workplace is beneficial for you.
Creating a healthy workplace requires the bringing together of the policies, practices and systems of human resources, organisational development, work health and safety and health promotion and ensuring an integrated approach to health, safety and wellbeing right across your business, regardless of industry or size.
Incorporating a mix of environmental, organisational and staff centred activities is critical to a creating a culture of care, and ultimately a healthy workplace.
Individual behaviour and resources: focusses on the individual needs of workers such as improving access to services and information, and improving knowledge and skills of staff in the areas of physical and mental health and safety and wellbeing.
Physical environment: addresses providing a workplace environment and facilities that support a safe and healthy workplace.
Organisational policies, programs and practices: applies policies, programs and practices to encourage and support a positive healthy workplace culture.
To help you create a healthy workplace, download the Workplace Health and Wellbeing Toolkit, a step by step guide to developing a successful healthy workplace program.
Four steps to creating a healthy workplace program
Step 1 – Getting started
Good planning and preparation create the foundation of an effective and successful healthy workplace program. To get started you need to gain leadership support and engage workers.
Step 2 – Needs assessment
Do a stocktake. You could begin with a self-audit. What are you already doing? What is your workplace data telling you? Are there unique risks or challenges facing your business or industry? Are you addressing physical and mental health, safety and wellbeing?
Step 3 – Taking action
What actions do you want to take? Determine your priority areas and develop your action plan to set out some key actions you want to take over the coming year. Ensure that your plan will contribute to creating a workplace culture of care. Make sure that you communicate your plans to staff and involve them in the process.
Step 4 – Monitor and review
Think about how you can measure success and monitor and review to make sure your action plan is on track.