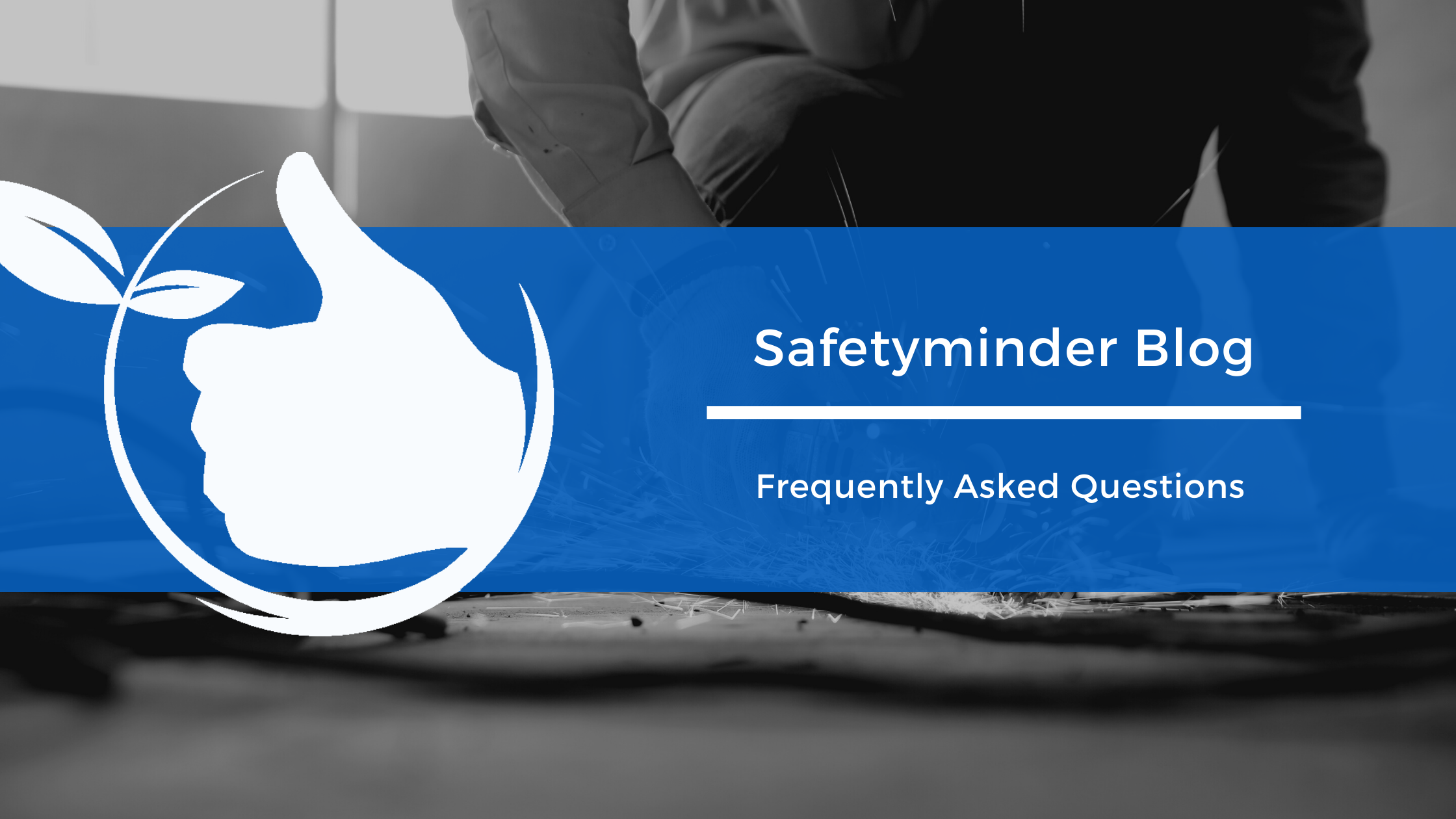 This is a continuation of a series of blog posts aims to address some of the commonly asked questions around Safetyminder. If you want more clarity in regards to any of the questions and answers here, or if there is a question in that you have we'd be happy to help so feel free to contact us
Where and When can I access Safetyminder?

All you need is a computer and internet access. As long as you have these you can access Safetyminder 24/7 from anywhere in the world.
Which internet browsers does Safetyminder work with?
Our program can be viewed in Microsoft's Internet Explorer, Apple's Safari, Google Chrome and Firefox, as well as other browsers, but is best viewed in Google Chrome or Firefox.
Is my data on Safetyminder secure?
We utilise some of the most advanced technology for internet security available today. When you access our site using a compatible web browser, Secure Socket Layer (SSL) technology protects your information using both server authentication and data encryption, ensuring that your data is safe, secure, and available only to registered Users in your organisation.
The data you enter on Safetyminder is also stored in a secure hosting environment. Hence, provided you ensure you and your staff keep your log-in and password details confidential, then outsiders will not be able to get this information. And your staff, contractors and others you have provided with Safetyminder access will only be able to see the data you have allowed them to see as per their respective privileges.