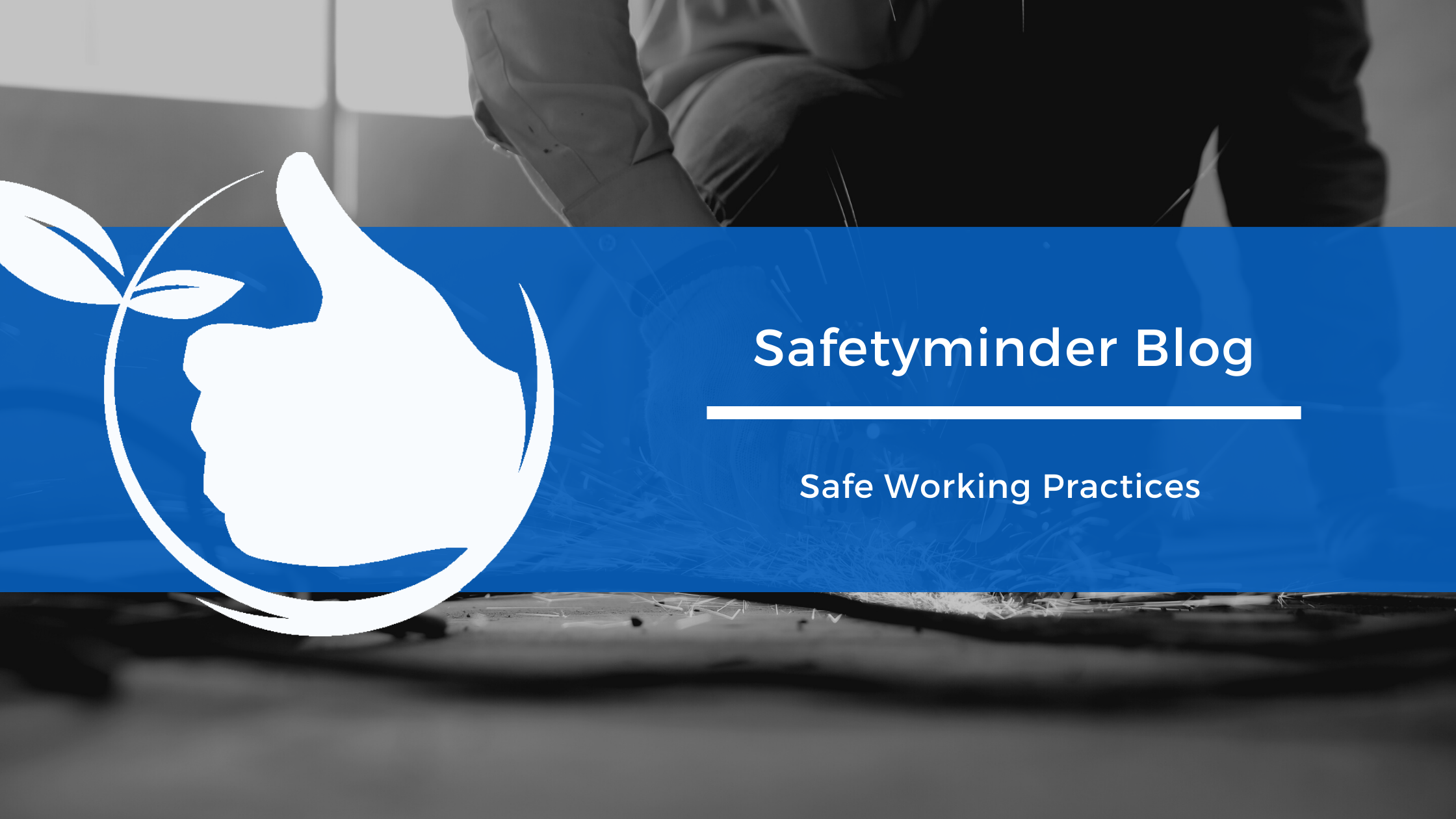 Safe Working Practices
Involve your workers – they are more likely to follow a safe work procedure if they have been involved in its development, and they will often know the best and safest way to perform a task. Involve those workers who are experienced in performing the tasks.
Identify the elements of each task and the associated risks – grocery shopping involves preparing shopping list, driving to shop and parking, obtaining trolley and pushing to shelves, lifting items from shelves, placing shopping on checkout, placing bags back in trolley, loading boot, driving back to house, unloading boot and carrying to house and packing shelves.
Identify the hazards and risks that each of these activities pose to those performing the task. Are there any risks of manual handling injuries from lifting and stacking? Is there the potential for vehicle accident, slips and trips etc?
Control the risks – once the hazards and their associated risks have been identified and assessed, decide how to control them. Consider the most effective way of minimising the risk of harm. Can the shopping be done in smaller loads, is an assistant required, can a trolley be used to carry the shopping from the car to the house?
Document your safe work procedures – the easier your safe work procedures are to understand, the more likely your workers will follow them. List all the control measures you have identified, as a series of steps set out in the sequence they need to be used.
Distribute the safe work procedures for review – have your experienced workers review the safe work procedures and make amendments as appropriate.
Proper implementation of safe work procedures involves training and supervision.
Your workers must be trained to do their work tasks safely and must demonstrate an ability to follow the safe work procedures. Simply reading the documented procedure is not enough and you must ensure that the safe work procedures are followed at all times. Discipline your workers when safe work procedures are not followed.
Review your safe work procedures when there is a change to your workplace, or after an injury or near miss associated with the task. As a general rule, do a periodic review of all your safe work procedures to ensure they are current and effective. Involve your workers in this review.