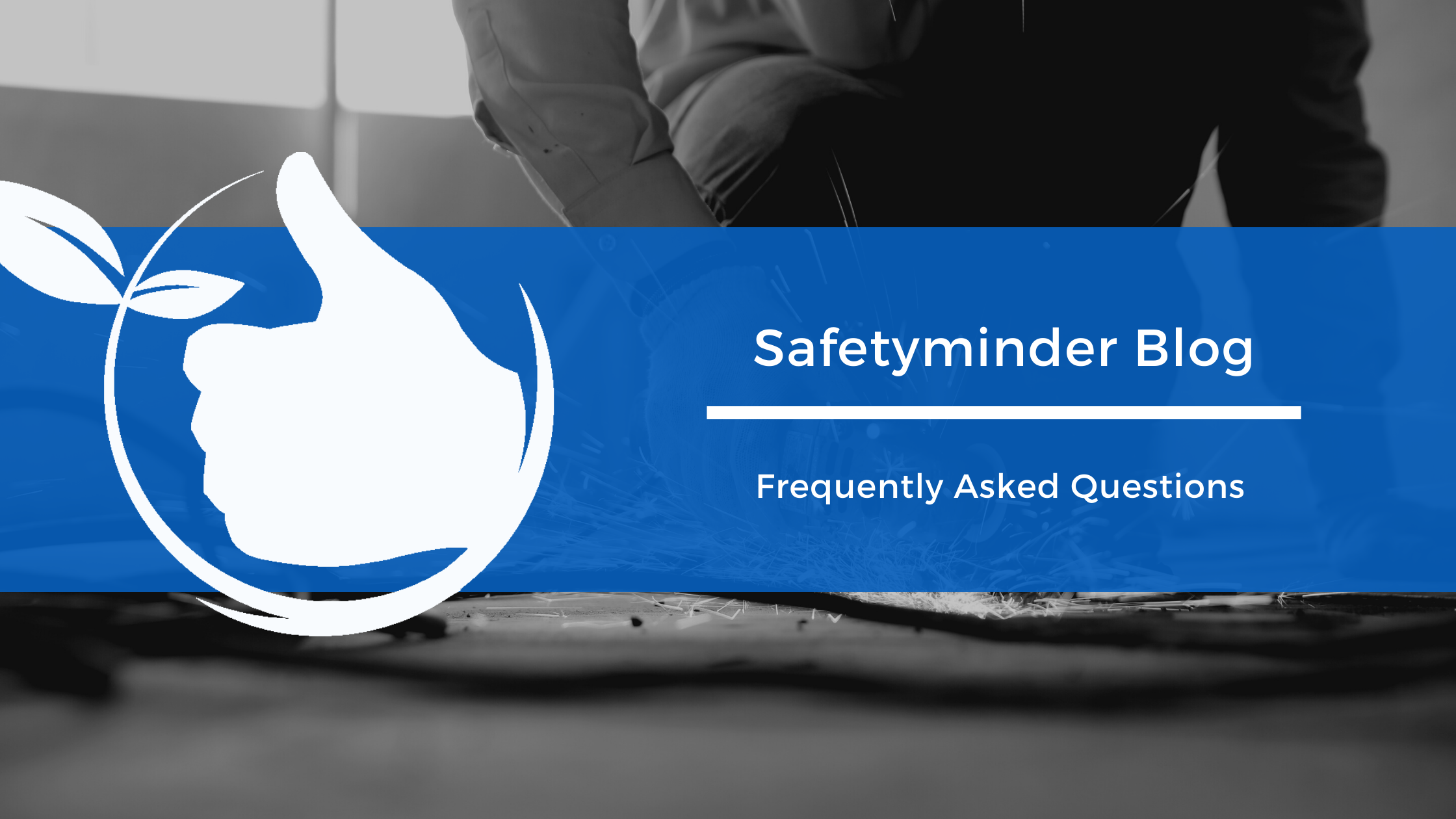 This is a continuation of a series of blog posts aims to address some of the commonly asked questions around Safetyminder. If you want more clarity in regards to any of the questions and answers here, or if there is a question in that you have we'd be happy to help so feel free to contact us
We already have an existing system for managing for Health and Safety. Can the data be transferred across?
Whether it is another software or a hardcopy based system, as long as what you have in place is in electronic format or can be electronically copied, it is very easy to upload existing documents or to copy and paste across the information that you already have onto Safetyminder.
What equipment do I need to start using Safetyminder?
As long as you have a computer, tablet or mobile phone and an internet connection you can start using our program. As the Safetyminder Health and Safety software is stored and maintained on our servers, there is nothing else you need to worry about.
Do I need someone to come out and install Safetyminder for us? 
We believe that our application is very easy to get started with, and we expect customers to be able to do the majority of the set-up work themselves by following our simple instructions. That said, we realise many customers prefer to have assistance with this process to ensure the set-up is done correctly and quickly, we offer this service at a set fee.