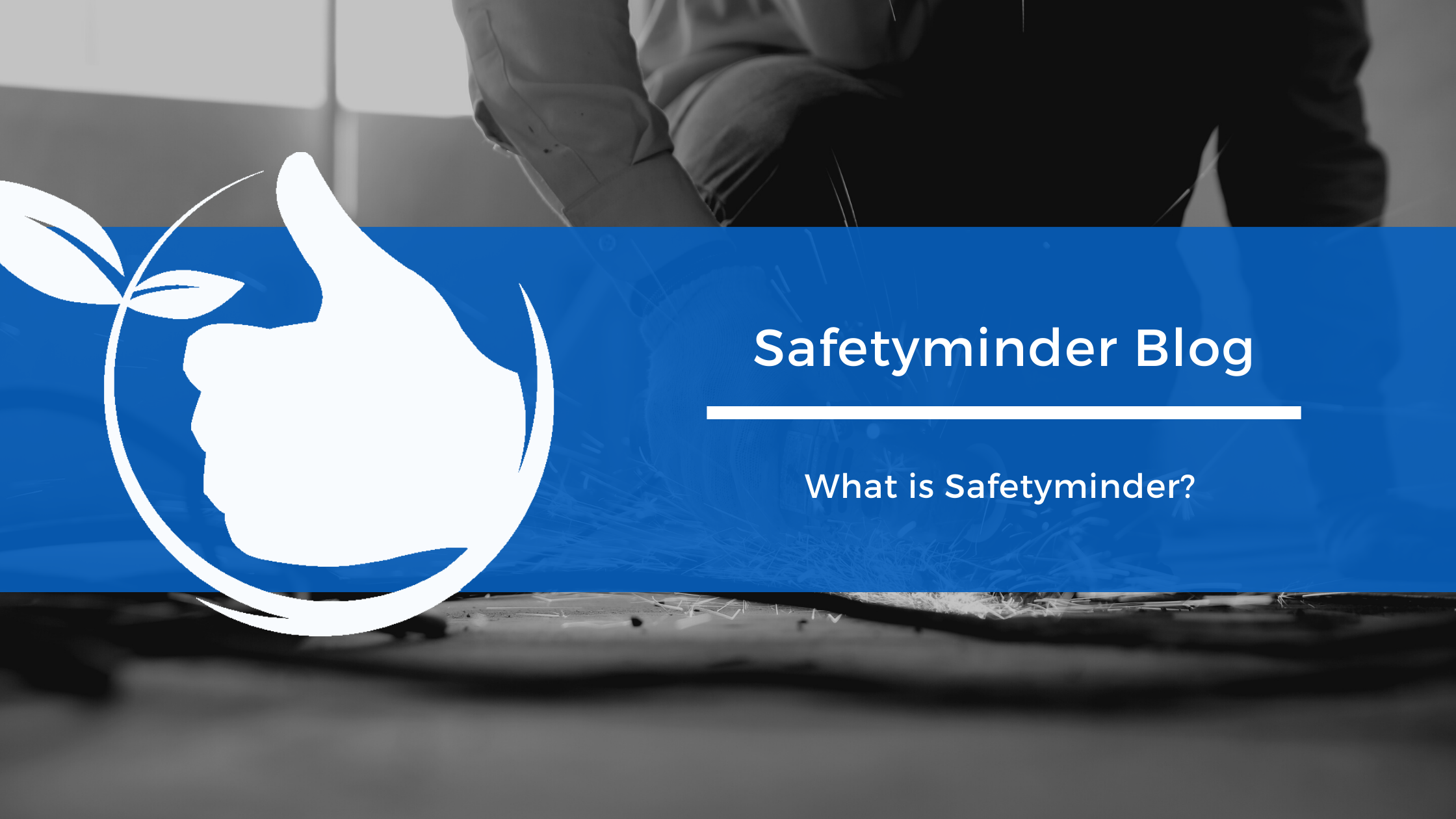 Safety management is not a trending jargon nor is it particularly new; it is a remedy that has always been there. It refers to the management of business activities and the application of principles, processes, and framework that works towards the prevention of accidents, injuries and to lower other risks. With more and more organisations looking for ways to manage their safety responsibilities more effectively, this has led to the invention of a safety management software called Safetyminder.
Safetyminder is a suite of mobile-enabled applications and is user-friendly, which helps organisations improve the culture of safety and protect the workforce within the enterprise. In the current work environment, organisations must ensure the safety of workers and assets by working towards a reduced number of accidents, identification, and mitigation of safety risks, and agreeing with the occupational safety regulations, at the same time as controlling costs.
Safetyminder collects all the data on a centralised web platform, including real-time data collected by use of the mobile devices, to identify job-related hazards that are likely to create risks for illnesses and injuries. And so, a good Work, Health and Safety software program should be able to help in the transformation of the organisation by directing it to a path that would lead to improved safety performance.
Why is Work, Health and Safety software important
If you are considering introducing new health and safety software to your company or enterprise, it is important to be informed about its related importance. They include;
Compliance Management
When it comes to safety and health, compliance is the main target, and making use of compliance software is the most effective way to maintain it. A compliance management platform will keep you updated on the risks of non-compliance in real-time and it can also help in keeping the stakeholders always informed and in control.
Reduction of Risk
When you maximize the use of Safetyminder to control risk, your employees, contractors, visitors and the general public will benefit. As a result, the financial and legal security of your business enterprise also benefits.
Effective and Efficient
Safetyminder software makes you aware of every incident if you're attending an important meeting or you're out of town. Utilisation of software that logs reports on various incident and safety policies will always provide you with the information you need to execute business decisions.
Simple Governance
Keeping track of dates, targets and the employee's responsibilities could be a daunting task for managers. You need to allow health and safety software to help in governance issues. Therefore, lower managerial related stress by using the software to track all the details.
Protect your Assets
Since health and safety software can allow you to maintain, maximize and monitor your investments, you should ensure the protection of your assets from a centralised dashboard. You can easily streamline the protection of your asset rather than assigning individuals to micromanage different assets.
Management of People
It can be a hard task to keep track of all the details that are related to contractors, employees, and volunteers. You must monitor their certifications and training, illnesses, manage injuries, and rehabilitation. All these issues should be handled with empathy and grace.
With health and safety software, you can easily keep track of all these details. When all the information is converged in one place, it will be easier for you to monitor the information of every person. Therefore, Safetyminder will assure you such that you won't feel neglected and you will not worry whether every person has been trained, because you will definitely know.
Therefore, if your organisation is looking to make your workplace a safer environment for everyone. Then Safetyminder will assist you to develop from a reactive position to a proactive position to improve safety within an organisation. To register your interest in Safetyminder go to www.safetyminder.com.au/register/interest